Expertise
Working in partnership with our design team, consultants and clients, we can bring our extensive experience and expertise to bear on any project,
Quality
We bring the highest level of professionalism, customer satisfaction and up-to-date technology to our ever growing customer base.
Innovation
We are continually adding to our extensive range of services as we respond to our clients requirements and needs.
Partners
We work with a wide variety of suppliers and local partners to bring you the most up to-date technology and products.
Contact us now to discuss your electrical project and to see how we can help!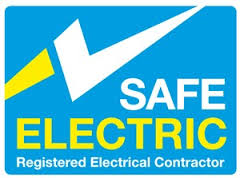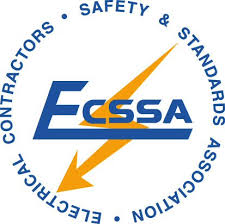 Contact Us
We are located in Ballymahon, Co. Longford but operate nationwide.
Address: 40 Main Street, Ballymahon, Co. Longford
Phone:  090 645 2785 or 087 644 1023 (Fenton)
Business Hours: 8am-5pm Mon-Fri