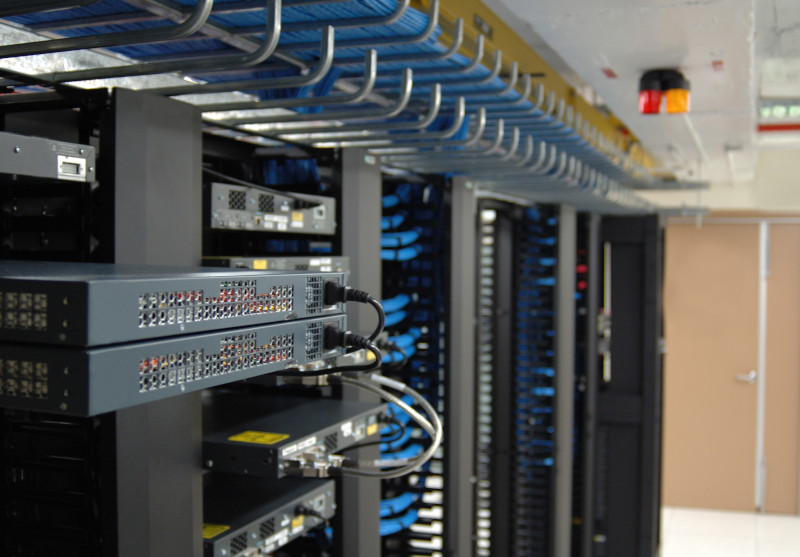 F.White Electrical Ltd offers a wide range of electrical services to commercial and industrial clients across the country. With over 15 years of experience, we offer skilled, professional service at highly competitive prices. Our experienced team are committed to providing our customers with a first-class service and we pride ourselves on high standards in all that we do.
We utilize the most advanced technology to complete every job efficiently and affordably, without compromising on quality of workmanship or customer satisfaction – both integral parts of our success story so far. We help our clients achieve their goals by designing, engineering, and constructing innovative solutions to empower their business and their teams.
Fenton White Electrical has built a talented team with wide-ranging experience and skills. Working in partnership with our design team, consultants and clients, we can introduce our extensive experience and expertise, coupled with the latest technology, to ensure that projects run smoothly, on time and on budget.
From the initial consultation through planning and design, onsite installation and snag list, to go live, a project specialist will recommend solutions and manage the project to ensure that our clients make the most of their available space productively.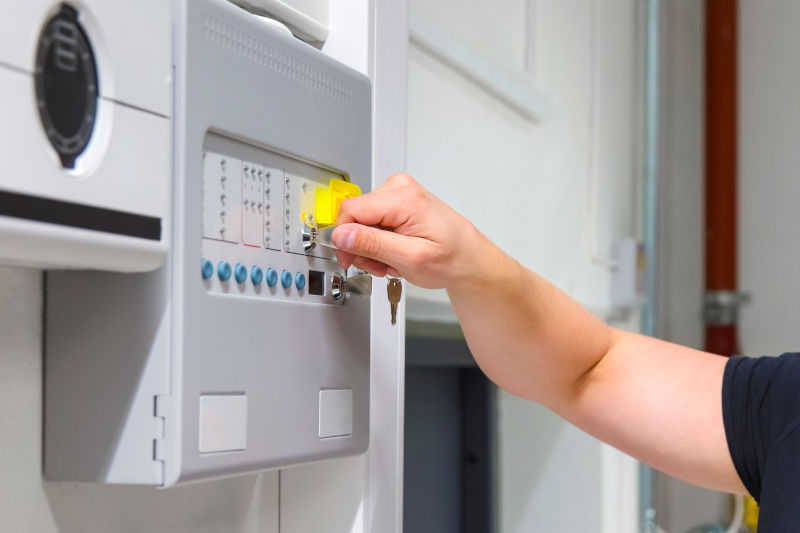 We are members of the Electrical Contractors Safety & Standards Association (ECSSA) and are Safe Electric Registered Electrical Contractors. A Registered Electrical Contractor will always provide a Completion Certificate at the end of every commercial or residential project – critical for safety. We are also fully insured, licensed, and compliant with all Health and Safety regulations in Ireland.